Cyber Protection, Personalized.™
Intelligently protect your data, devices and cloud services from hackers and cyber threats. See if your data has been compromised by scanning our secure database of hacked credentials All information submitted is Private and Secure. We do not sell or share email addresses.
Cyber Protection, Personalized.™
Intelligently protect your data, devices, and cloud services from hackers and cyber threats. See if your data has been compromised by scanning our secure database of hacked credentials All information submitted is Private and Secure. We do not sell or share email addresses.
Search your company domains HERE!
Personalized Cyber Protection Platform
Protect your data, devices and cloud services from attacks with HEROIC's Personalized Cyber Protection Platform.

Managed Security Services
HEROIC's Managed Security Services provides enterprise level protection for your business.
Protect employee & customer credentials resulting from 3rd Party Data Breaches and Account Takeover (ATO) attempts.

Discover how HEROIC's Guardian Platform can protect your employee's data, devices, and cloud services.
Leveling the Playing Field
As cyber threats grow in quantity and complexity, modern cybersecurity solutions struggle to keep up. Powered by artificial intelligence, HEROIC's Unified Cybersecurity Platform will intelligently protect you and your information.




Simple, Intuitive Threat Protection
With the number of malicious attacks growing at exponential rates, over 90% of Americans have already been affected by a major data breach. Stay ahead of the curve with a solution that provides much more than antivirus.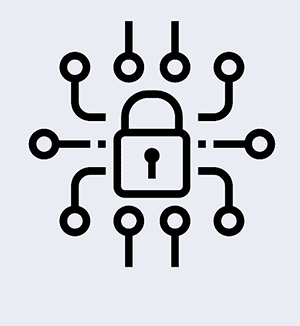 Unified Security Management
A powerful, unified solution that combines big data and AI to secure your information.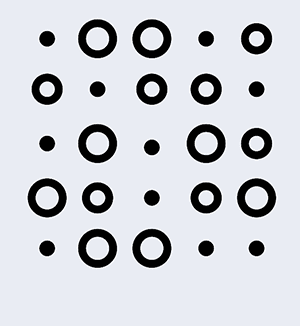 Intelligent Threat Protection
Using artificial intelligence, our solution finds threat patterns and correlations in big data that would otherwise go unnoticed by humans.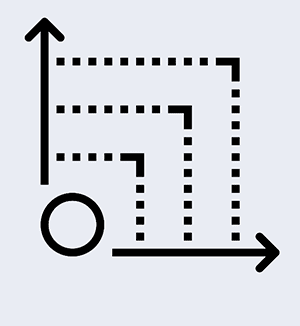 Advanced Security For All
The days of only large corporations having advanced solutions are over. Our solution is open to everyone, specifically individuals and families.
We're passionate about our mission and are looking for the best and brightest to help us move forward. If you're interested in pursuing an exciting career opportunity in cyberseurity, check out our open job positions.
We're always looking for innovative ways to combat cyber threats and protect individuals. Help us intelligently protect the world's information by applying to become either a Launch Partner or Technology Partner.
Get Early Access to Guardian Platform
Join hundreds of thousands of people
Unified Cybersecurity Management 1881 W Traverse Pkwy
Ste E #257
Lehi, UT 84043
1-800-613-8582
contact@heroic.com