Leveling the Playing Field
As cyber threats grow in quantity and complexity, modern cybersecurity solutions remain insufficient. Powered by artificial intelligence and the blockchain, we're building an open cybersecurity ecosystem to intelligently protect you and your information.





Simple, Intuitive Threat Protection
With the number of malicious attacks growing at exponential rates, over 64% of Americans have already been affected by a major data breach. Stay ahead of the curve with a solution that provides much more than antivirus.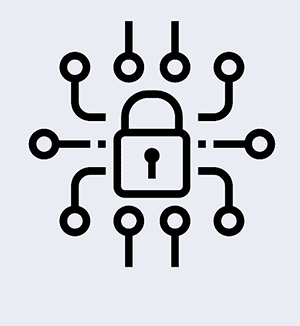 Unified Security Management
We're building a powerful, unified solution that combines AI, data breach monitoring and ID theft protection to secure your information.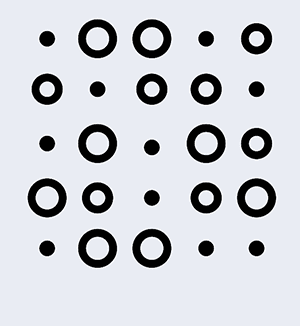 Intelligent Threat Protection
Using artificial intelligence, our solution finds threat patterns and correlations in big data that would otherwise go unnoticed by humans.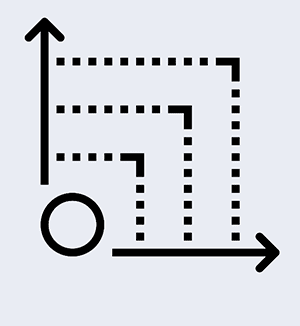 Open Security For All
The days of only large corporations having AI-powered cybersecurity are over. Our solution is open to everyone, specifically individuals and families.
We're passionate about our mission and are looking for the best and brightest to help us move forward. If you're interested in pursuing an exciting career opportunity in cyberseurity, check out our open job positions.
We're always looking for innovative ways to combat cyber threats and protect individuals. Help us intelligently protect the world's information by applying to become either a Launch Partner or Technology Partner.
The Future of AI-Powered Cybersecurity
Using big data, artificial intelligence, and the blockchain, HEROIC.com is powering the next generation of cybersecurity.
Building Advanced Solutions With Blockchain
Using blockchain technology coupled with big data and machine learning, we're building the next generation of artificially-intelligent cybersecurity solutions accessible for all organizations and individuals.
Join hundreds of thousands of people in line
Unified cybersecurity management coming this Spring 709 N. 1890 W. Suite 39A
Provo, UT 84601
1-800-613-8582
contact@heroic.com